Lawn Care
Taking the hassle out of lawn care
Licensed. Experienced. Committed.
We have the knowledge and experience to make your lawn the envy of the neighborhood. At Premier Landscaping, Inc. we understand your lawn's specific needs and we combine the best fertilizers and treatments at the right time of year.
Lawn Care Services include:
Lawn Fertilization & Weed Control
Grass Seeding & Overseeding
Lawn Aeration
Tree & Shrub Care / Injections
Lawn Insect & Disease Control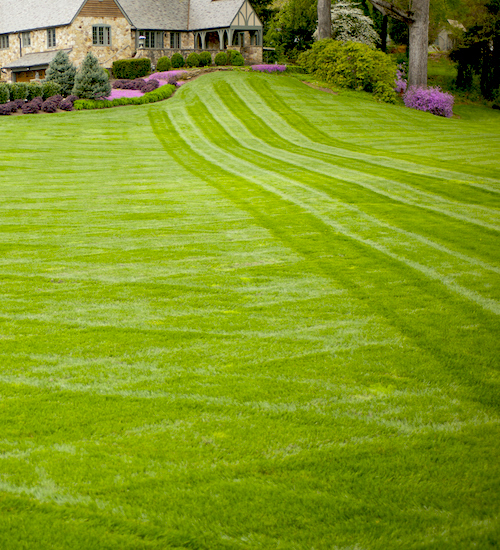 Premier's 7-step Fertilization and Weed Control Program – Your Path to a Greener Yard
1. Early Spring Application – Includes our custom slow release fertilizer that will feed your lawn for up to 16 weeks and the first of two crabgrass preventer applications.
2. Late Spring Application – Targets those nasty weeds like dandelions. Includes the second crabgrass preventer application.
3. Summer Application – Includes our custom organic slow-release fertilizer to keep your lawn looking green and healthy all summer.
4. Grub Control- This application is usually performed on the same day as the Summer Application (#3) to prevent damage from white grubs
5. Late Summer Application – Summer organic fertilization and weed control. Nutsedge, crabgrass, dandelion and many other summer weeds can sneak into your lawn and this step will clean them up.
6. Fall Application- Fall is one of the most important times to fertilize your lawn. Our fertilizer will help the lawn green up and start recovering from the stress of summer.
7. Winterizer- Late fall/early winter fertilizer application is another important time of the year to fertilize your lawn. Keeping it healthy and greener longer over the winter months. Providing a faster recovery the following spring.
Preventing Fleas & Ticks From Damaging Your Lawn
While fleas and ticks are notorious for causing health problems in both humans and animals, you may not have known that they can also destroy a lawn in a matter of weeks. They tend to burrow into the soil, depleting nutrients from your grass and thinning out the root system resulting in poor growth. We offer treatments to help control these pests.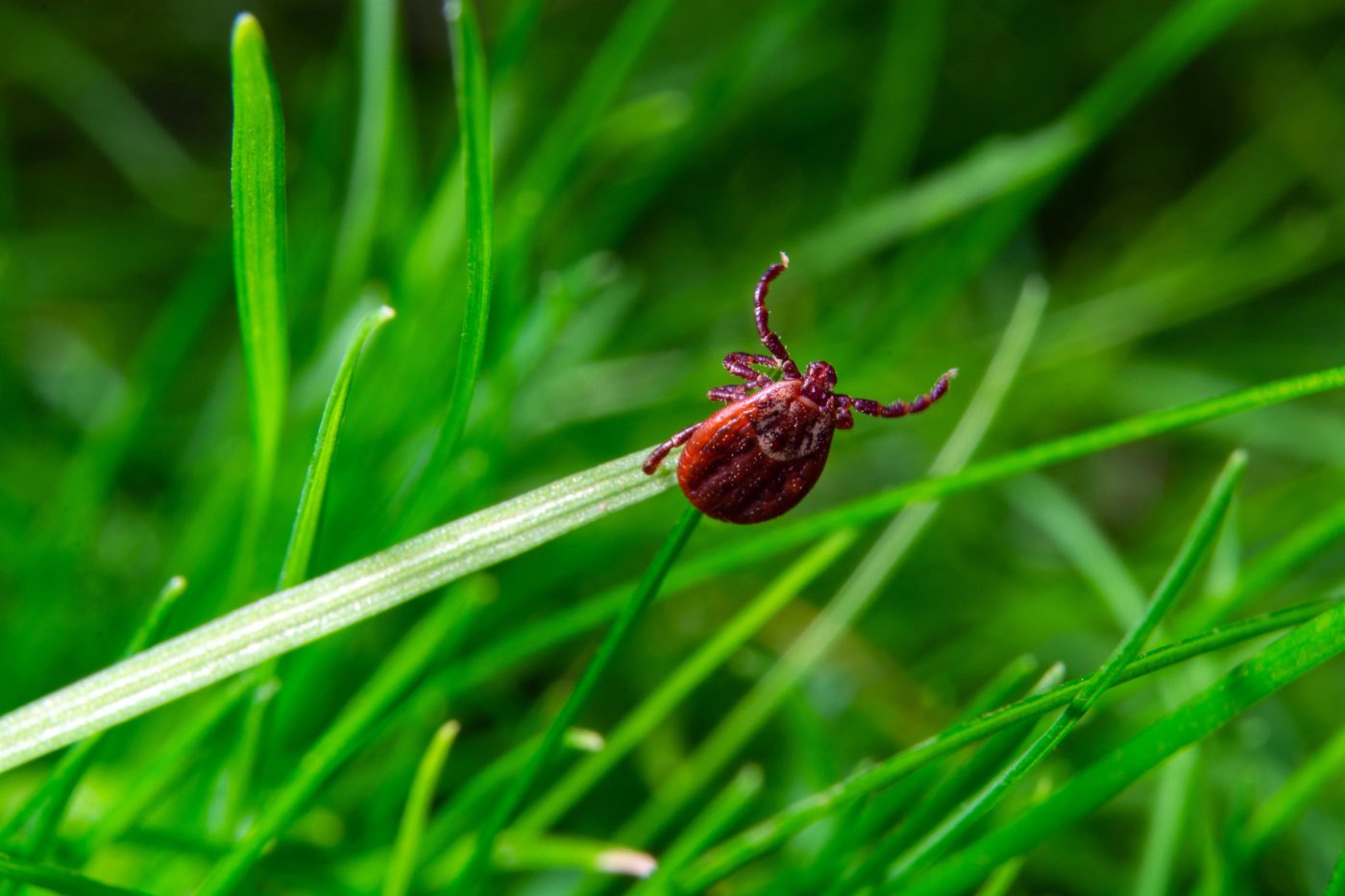 How to Contact Justin
Get in touch with Justin from Premier Landscaping, Inc. to get started today on premium quality lawn care at competitive rates.
Contact Justin
Call or Text: 316.733.4773
Email: justin@premier-landscape.com