About Us
Who We Are
Premier Landscaping, Inc. has established a reputation in the greater Wichita area as the leader in the landscape industry. We are your complete lawn care package specializing in Fertilization and Weed Control, Irrigation installation and maintenance, Landscape installation and maintenance and much more. We bring value to your design, quality, service, experience. You can rely on us to deliver the timely, efficient, and professional service you need to successfully keep your property looking its best year-round.
Locally Owned and Family Operated for over 20 years
At Premier Landscape, it may sound a little "hokey", but we are passionate about landscaping. We are a family owned business, founded in 1998 by Bill and Marian, who instilled the values of hard work and strong relationships in their family and their company. Bill and Marian's enthusiasm for both has been so contagious, that over 20 years later their experience and commitment is being carried on by their kids/family who grew up working in the business and learning that your word and a handshake still means something. Their son, Will, graduated from Kansas State University with a degree in Horticulture and emphasis in Landscape Design. Our interest and dedication to landscaping means you can trust Premier to respond to your needs and provide quality services on a timely basis.
Premier is a local business known for its honesty and integrity. Click here to see some of our customer testimonies.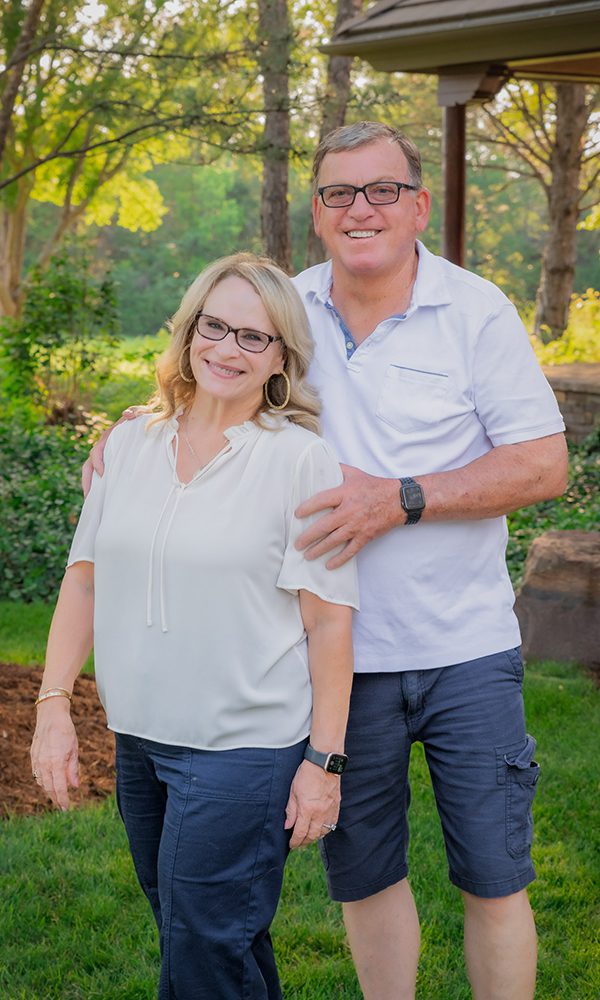 Some of the services you can count on us for include
Lawn Care Fertilization and Weed Control
Irrigation Maintenance
Commercial Property Services
And Much More
We hope you will contact us and see how Premier Landscape can give you the yard you have always wished to come to life. We would love to get to know you!