The Team
Come join the Premier Family, we are looking for someone like you!
Are you looking for a rewarding career with a great company? At Premier Landscape we are seeking friendly, customer-focused, hard working individuals to join our team. As the company continues to grow we offer a variety of positions, including roles on our turf care, landscaping, and irrigation crews. We offer part-time, full-time, and seasonal positions all with the opportunity for growth. This locally owned and family operated business offers competitive pay and career advancement opportunities. Experience in a related field is preferred but not required. In house training opportunities provided.
Thank you for your interest in Premier Landscape! Please leave your contact information below so we can follow-up with you. We look forward to working with you!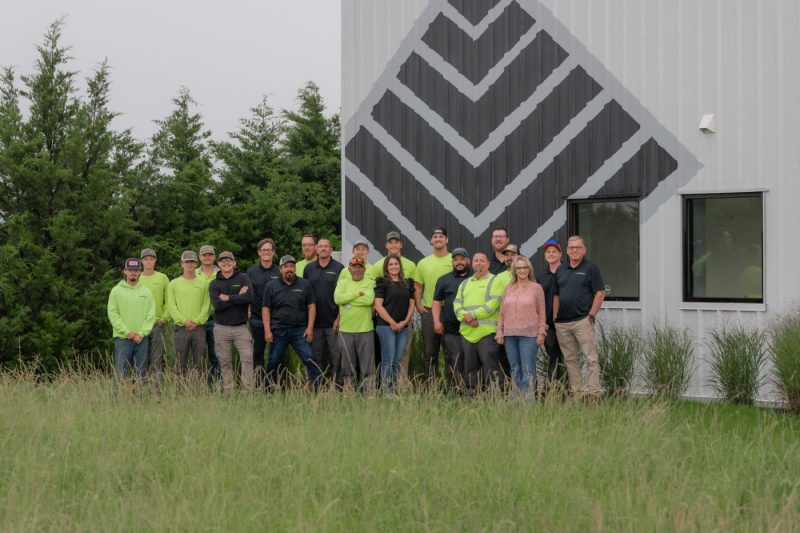 Meet Your Forman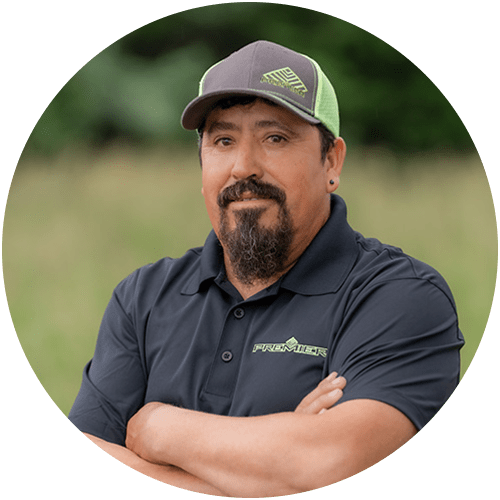 Raul Rios
Landscape Foreman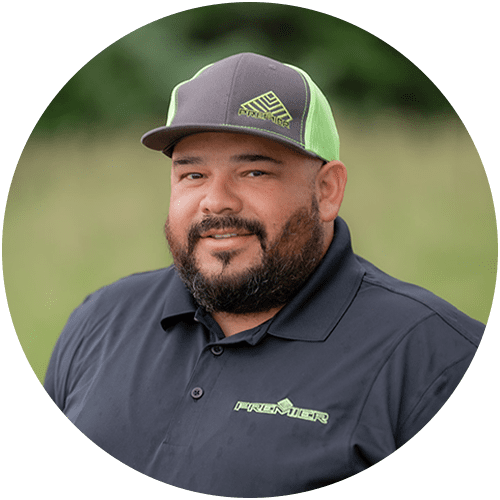 Mario Arreola
Irrigation Foreman
Kevin Strotkamp
Maintenance Foreman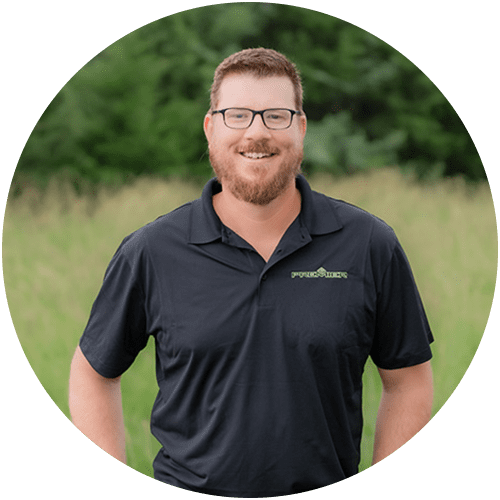 Justin Page
Fertilization Foreman
Mason Slavenburg
Assistant Landscape Foreman