Irrigation
Let our licensed and insured irrigation professionals help you with all your sprinkler system needs! We are passionate about water efficiency.
Our comprehensive Irrigation services include:
Sprinkler Maintenance
Spring Start Up and Winterizations
Backflow Tests and Rebuilds
Smart Controllers
Drip Irrigation
Water Conservation
Service Programs
Subsurface Irrigation
Contact us for an estimate or to get started today!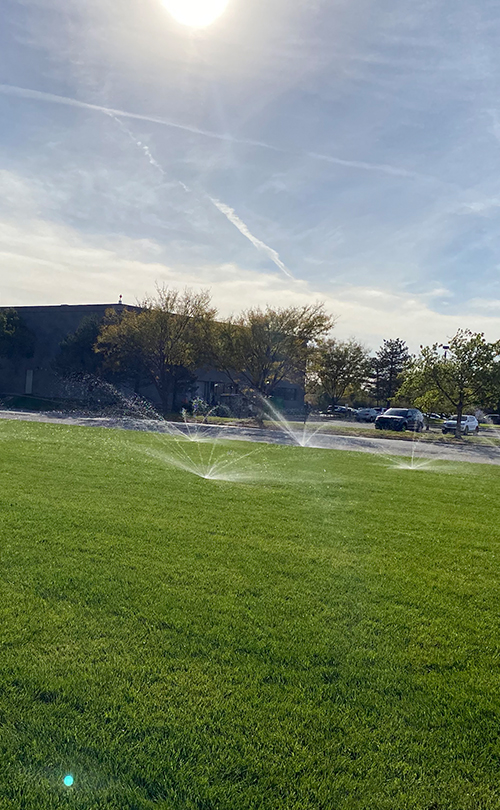 Meet your Irrigation Specialist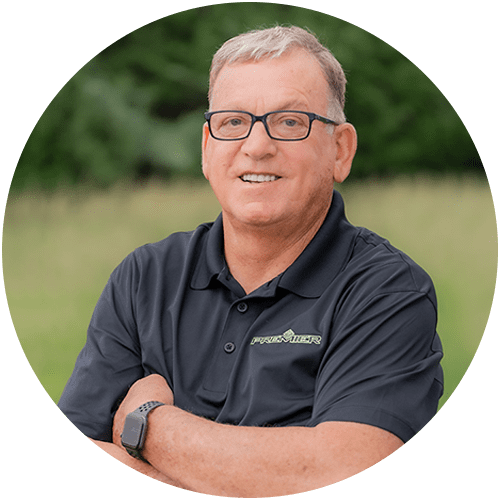 Bill Stuhlsatz
Owner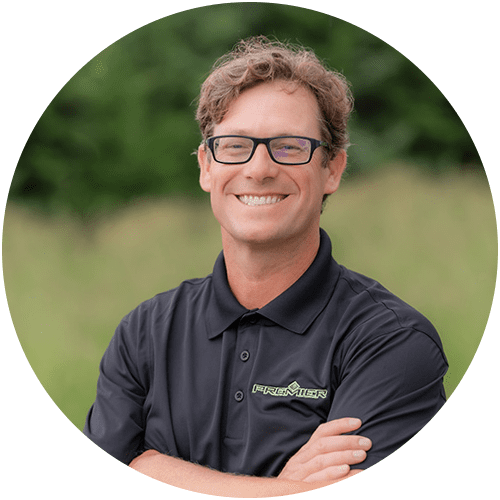 Will Stuhlsatz
Owner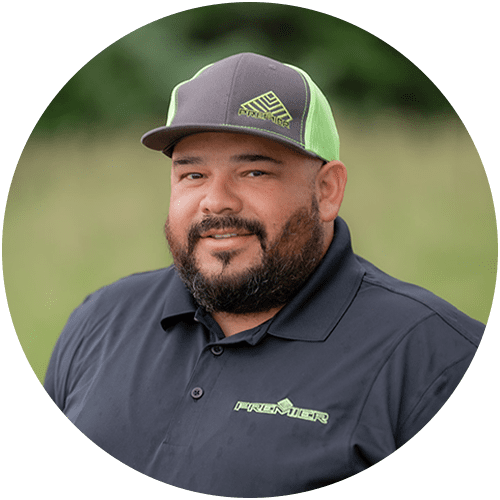 Mario Arreola
Irrigation Foreman